The Coexistence and Tourism Service is a program that aims to improve coexistence through an advisory and mediation service between neighbours, owners of legal tourist apartments and their managers. It aims to be a measure for alternative management of conflicts in the area of residential coexistence with tourists.
This program prioritizes the intervention to facilitate agreements, to intercede in conflicts and to propose measures that improve the coexistence and quality of life of Barcelona citizens and that promote the resolution of conflicts and coexistence in neighbouring communities, owners and visitors.
The completely different daily dynamics between tourists and residents, in some occasions can generate discomforts that affect the coexistence, especially by the frequent use of the common spaces of the building (elevators, scalars, portal…). The tourism development model of cities must always be understood from coexistence, urban sustainability and social cohesion between residents and visitors.
This Service proposes to promote measures to improve the coexistence between neighbours and owners of tourist apartments, to improve the quality of life, enrich the experience of visiting tourists, and promote more sustainable and responsible tourism over time.
Tourism is a wealth and a value of cities, an opportunity for all, so we believe in the actions that work to develop a sustainable and respectful tourism with neighbourhoods and their inhabitants.
The main objective of this Service is to promote coexistence between residents and tourist housing in the cities, facilitating the encounter and communication between them, restoring the relationship between the people involved, and helping to find solutions and agreements to the problems and conflicts generated by the coexistence.
Our principles are:
Professionalism 
We are a team of professional and trained mediators. We facilitate communication and help maintain an assisted and managed dialogue, using the appropriate techniques to redirect closed positions towards common interests. We establish a negotiation framework that moves towards a satisfactory agreement.
Imparciality and Neutrality
We are professionals and do not position ourselves in favour of anyone or judge, we do not lean towards any of the parties in conflict.
Confidentiality
This is a 100% secure and confidential service.
Voluntariness
This is a voluntary process; at any time, the parties can leave the process. Its starting point is good faith. 
Bilaterality
The mediator is responsible for ensuring that all parties have the same opportunities to express themselves and give their opinion from mutual respect.
Flexibility
Mediators adapt to each case according to their characteristics, needs, tempos and people involved. Each case is unique and different.
Who can ask for this service
It is a bidirectional service, so it can be requested by neighbours, owners of tourist housing, managing agencies of tourist housing, owners communities, property managers…
We offer a comprehensive service for conflict resolution, adapted to each particular case and according to the characteristics and needs:
Study and analysis of each case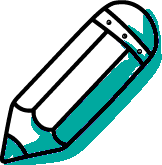 Design and intervention proposal adapted to each case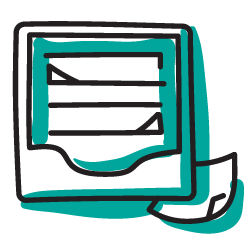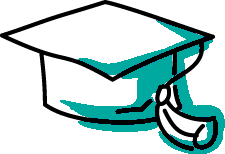 Group training (owner communities, management agencies…)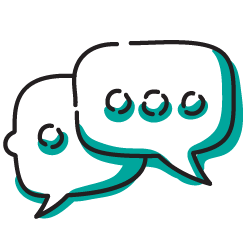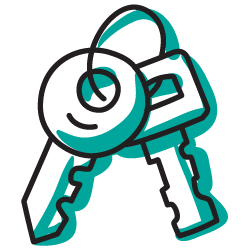 Monitoring the fulfilment of mediation agreements